Choose wisely, select the company that cares.
As Metro Atlanta's most service-intensive Residental Real Estate company, J. Haney Homes delivers a unique brand of comfort, convenience, and trust to our clients. We use our market knowledge, experience, and influence to help you achieve and surpass your real estate goals. We care, we support, we respect. Our mission is to bring joy not only to our customers' life but also to the lives of those in need.
Our greatest passions include modern marketing, enchanting design, and providing extraordinary customer service. And we love selling homes too!
We're the local experts you need when you want to experience outstanding client service, meet knowledgeable specialists, be well-informed throughout your journey, and ultimately, achieve your real estate goals.
Whether you seek to buy, sell, invest, or lease, you'll know you have a partner in J. Haney Homes, dedicated to making your real estate experience as rewarding and trouble-free as possible by virtue of one simple truth --- J. Haney Homes is built on relationships.
What makes us special?
The brightest minds of the real estate world and solution-driven attitude distinguish us in the competitiveness on the market. Customer-centered services we offer are unparalleled and pair with astonishing performances. Led by knowledgeable and experienced innovators, our team serves you with accuracy and refinement, providing the most suitable resolutions. We make sure our clients are satisfied from the beginning of house-hunting to the rest of their lives, living in the places we helped them find.

Sophisticated and luxurious, the properties we offer will satisfy the most demanding tastes. From West to East, our professionals await your arrival to help you make informed and deliberate decisions. Our team of experts has an undeniable talent for discovering hidden gems that could be ignored as they're not 'obviously' attractive. We see the potential which can be omitted at first sight and don't hesitate to make good use of it.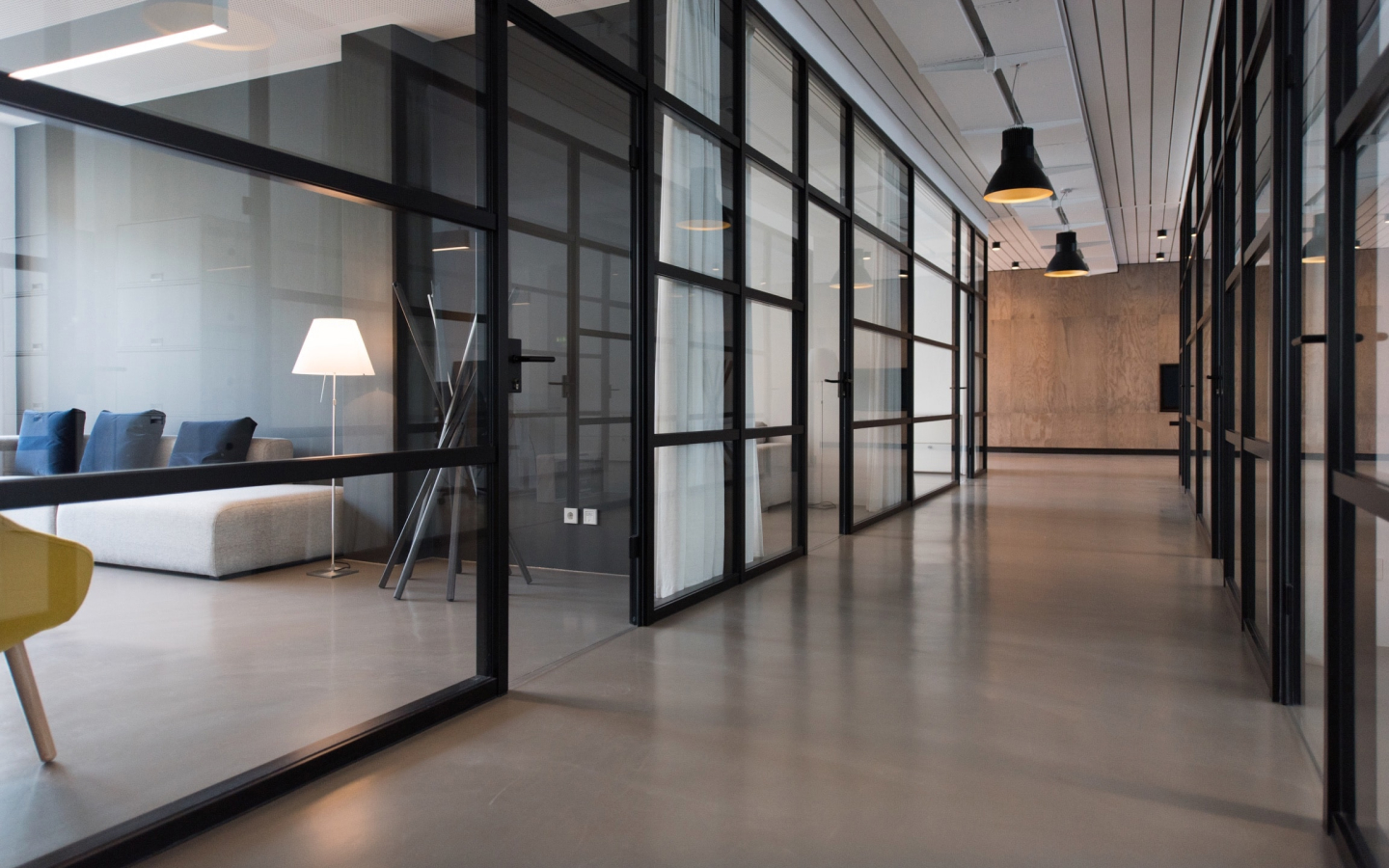 Our purpose is to simplify the process of renting, buying, or selling properties. Using up-to-date and innovative networks, our experts work wonders and find the most rapid denouements, saving your time, money, and energy. Ultimately, we aim to make your dreams come true and help you initiate a brand-new chapter in life. The real estate journey is usually a once-or-twice-a-life activity for many, so it's easy to feel overwhelmed when entering this unknown ground. Some parts of the process have recently become more accessible through technology, but when every buyer has access to the same resources, it's tough to stand out in a crowd so the decision is still difficult. That's why working with a trustworthy real estate professional is a key to your success and we'd love to help you navigate through this complex process.